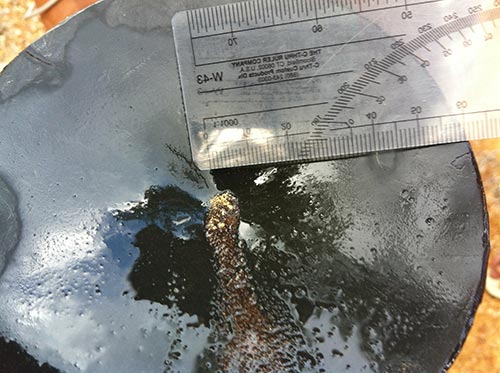 Cadre pursues efficiency and quality in all work we do. We execute our work with minimal fuss and maximum value for money.
Our expert advice comes from a wide range of experience; from remote locations to corporate positions, global mining companies to small explorers.
From optimising prospect scale mining operations, to building JORC Compliant Mineral Resource estimates for world class ore deposits, our hands on experience sets us apart from our peers. Cadre can provide its clients one or many geologists to get the job done. We have particularly strong work exposure to gold, iron ore and rare earth element projects. Cadre provides CP's for the above commodities.
We understand that the goal of mining and exploration is to generate stakeholder value – it is this big picture approach that guides our everyday decision making.
People
Cadre is a small, flexible organisation that has at its disposal a core group of well qualified and experienced personnel – suitable for any geological application.
Equipment
We have our own equipment to undertake most geological functions – from vehicles and field equipment to modern software.